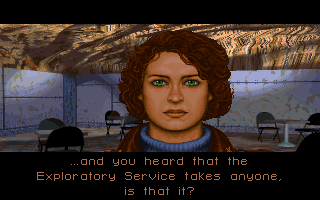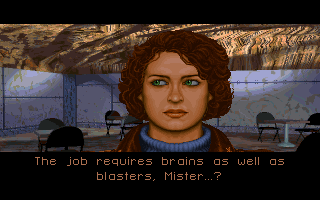 I make my way to the frontier of space and sign on to map new systems. For my first mission, I have to fly out to an unmapped system that has already accounted for 3 ships which never returned. The system is teeming with pirates, not to mention asteroids but its not too hard.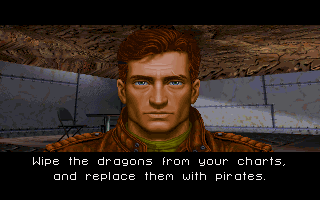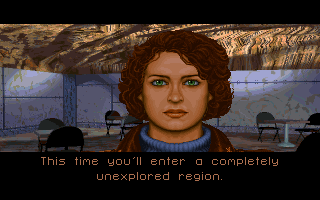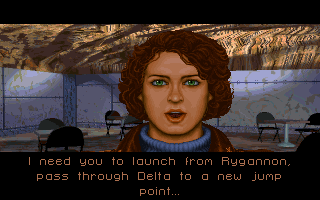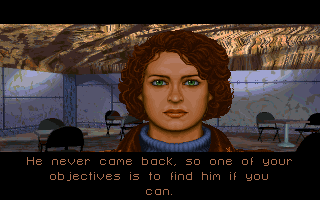 Next is another system attached to the last one I explored. There is a lost pilot I have to look out for out here.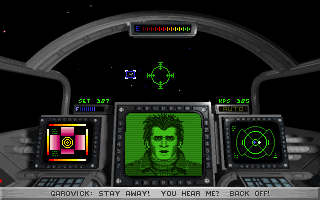 I find the lost pilot but hes gone nuts for some unexplained reason.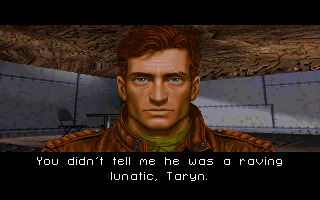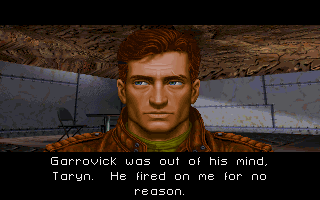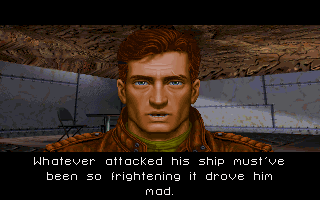 Next mission is yet another new system attached to the last one. This is where things get much more tricky.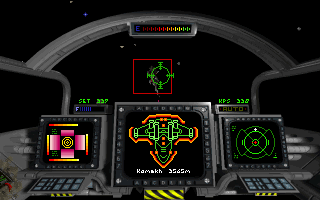 Apart from having to go through 4 fighters at every nav point on the way and endless asteroids, the system itself is chock full of Kilrathi who I can't afterburn away from.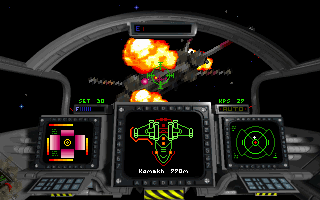 I even encounter my first cap ship although its doesn't seem to have much firepower. I just park on its tail and keep shooting. I've struggled a lot with this mission. I finally cleared out the system and mapped every point then managed to press J instead of L after I'd jumped out and jumped straight back again thereby running out of fuel so I couldn't get home. At this point I gave in and called it a night. I think I know what I'm doing with this mission now but the numbers of enemy on this one are just ludicrous. If I took out every one, going both ways I'd have to kill over 40.
I was expecting to finish this game tonight but that mission has put the brakes on. It should only take a couple of gos now I've sorted my tactics out tommorow, I just hope there isn't anything much harder than this one to come.