A couple of hours after the last post, I've finished playing through Secret Missions on rookie level. The difficulty level was reduced a little too much if anything as there was no challenge whatsoever. Most ships died in one or two hits and I played straight through every mission not only without getting killed, but I never even sustained any ship damage. I assume this mode was aimed at kids but it's a serious step up to Ace mode and a third mode somewhere inbetween might have been an idea.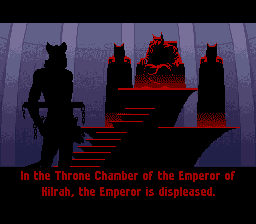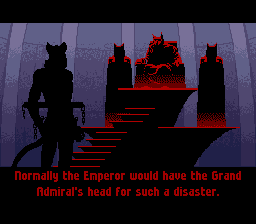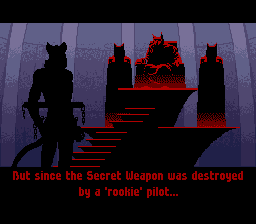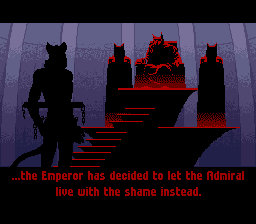 Quickly blasting through the game again was entertaining enough anyway and I get to see the alternative ending which raised a smile. Since he was beaten by a rookie pilot the Grand Admiral has to live with the shame and I don't get to see him zapped.
I'm still in the mood for more so I think I'll carry on with the Wing Commander games and have a look at Prophecy on the Gameboy Advance next.