I've been doing some spring cleaning today, not sure if it's 6 months late or early but either way it included clearing up a pile of DVD's and figuring out what was on them. I came across an ancient backup disc that along with my registration email for Wing Commander Secret Ops had a handful of videos from a music video producer which was on the Ultima 9 website prior to the game being launched. I thought I'd stick them on the site for posterity since I've not made any more progress with Ultima 6 yet. With these videos coming from 1999 they are all quite brief and low res. I would still have been on dial-up when I grabbed these off the web.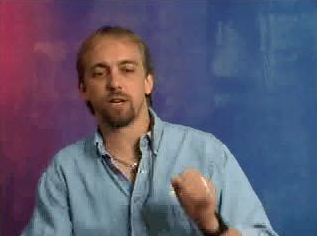 These first 2 videos show a younger looking Richard Garriott talking a little about what we can expect in Ultima 9:-
rich3.mpg – In game tutorial
rich5.mpg – Combat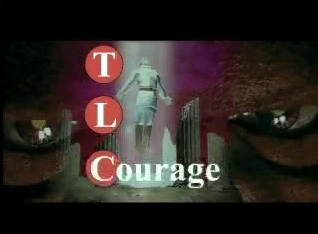 The third video is an introduction to the virtues. This one is definitely up on Youtube still:-
virtues.mpg – Introduction to the Virtues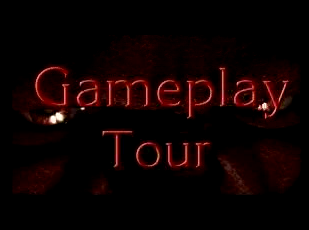 The final and longest video is Richard Garriott giving a tour of the gameplay in Ultima 9:-
UAwalk_384.mpg – Ultima 9 Gameplay Tour
It's no wonder some of us were disappointed with the game when promotional material like this ended up with lines like "..masterpiece epic Ultima that is fitting for the conclusion of the entire Ultima series". I still think it's a fun game on its own merits but that's taking it a little too far.
It's nothing to do with Origin but I've added a scan of the Jedi Knight guide to the downloads page. Unfortunately for me scanning it in, the publisher appears to have been using the same strategies as a student who didn't think their coursework looked large enough. There really isn't a whole lot of content for all those pages. While I had the scanner going I also did the far more fun Loom Hint Book which is now available in both original and clues revealed versions.