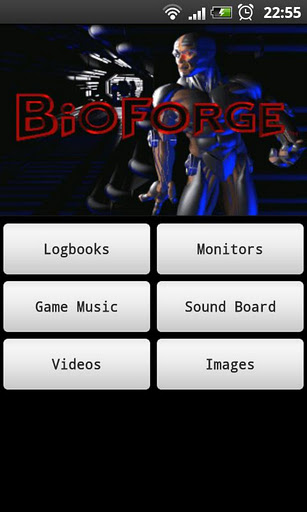 I was searching around the web for the Bioforge demo (which I entirely failed to locate) and came across this app for Android. Despite what the name implies, it isn't the game itself but a gallery of most of its assets.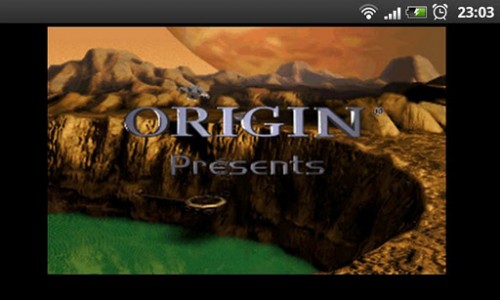 This includes the intro and outro movies, unfortunately with adlib sound, …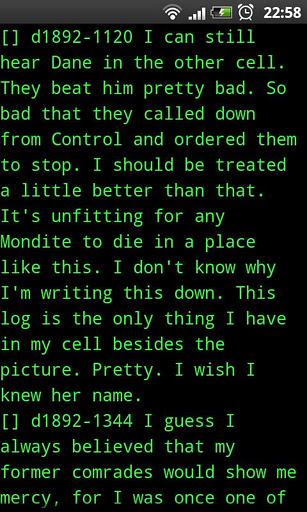 … all the logs from the game, sound files, graphics and music. It even claims to include a couple of unreleased bits and pieces. The only ones I was able to find quickly browsing through were two pieces of music and a couple of speech sound clips. I distinctly remember the unreleased Dr. Escher sound clip being used in the game though.
I'm not entirely sure who this app was designed for or how it originated but it's a curiosity at the very least. It's free and available on the Android marketplace for anyone who fancies reading through all the lengthy logs from the game, or setting their ringtone to "If you've come for the fork you'll be sorely disappointed."